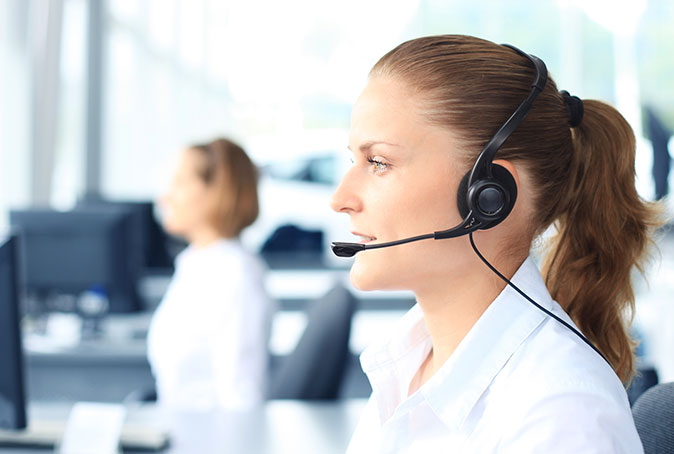 IDS offers top rated alarm monitoring for homes and businesses at the area's most affordable rates. We can monitor burglar, fire, video and special conditions using any technology – including wireless and those with no phone lines.
Comprehensive Alarm Monitoring for Business
No one can be available every hour of every day. That's why commercial alarm monitoring services are there. They take the night shift, the day shift, and every shift in between so business owners can have peace of mind and security even when they can't be on the premises of their property.
Armed with the latest technology in both software, hardware, automation, and telecommunications infrastructure, commercial alarm monitoring services from IDS Alarm are always online and ready to respond to your business.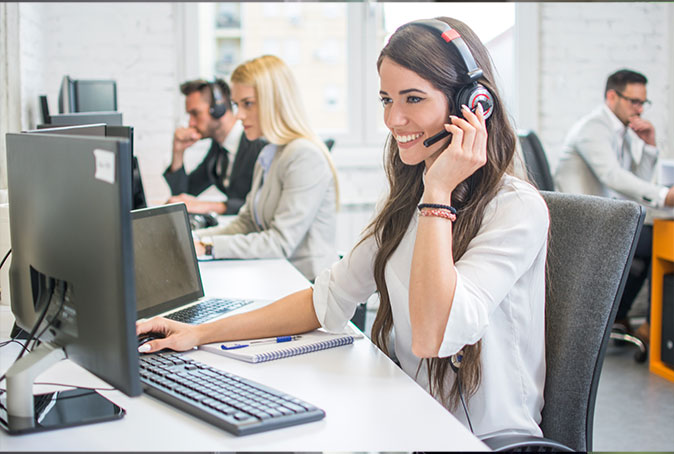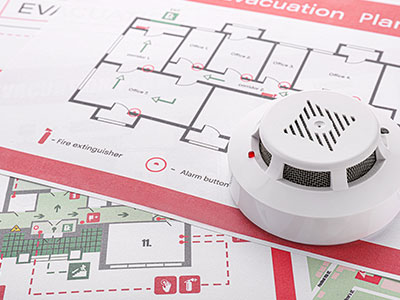 Any System, Anywhere
We can monitor any home or business security, fire, medical alert or video system regardless of installer or manufacturer. We provide environment, process and special condition monitoring for temperature and a variety of business applications.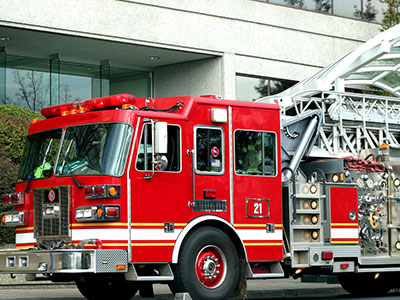 Fast Alarm Response
Our trained operators respond quickly and effectively to any situation. That's why they received the prestigious 5 star rating from the Central Station Alarm Association. Our central alarm monitoring response center is also UL certified, ensuring top performance for you.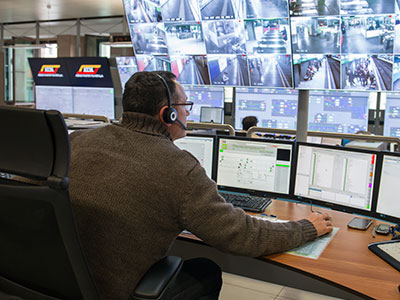 Video Monitoring
Live and event driven video monitoring is one of the unique monitoring features offered by IDS. Our trained operators monitor live or event driven video from your location and take appropriate responses when needed.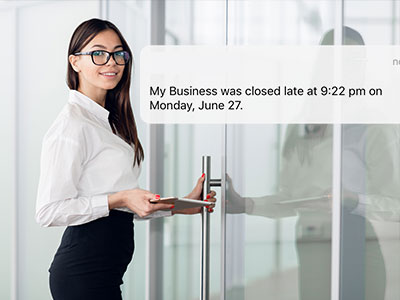 Open / Close Monitoring
Supervise when your system has been turned on or off to monitor employees, kids or guests. Get alerts via email, text or phone and weekly or monthly reports showing system activity. This is great cost effective service. Ask your IDS rep for more information.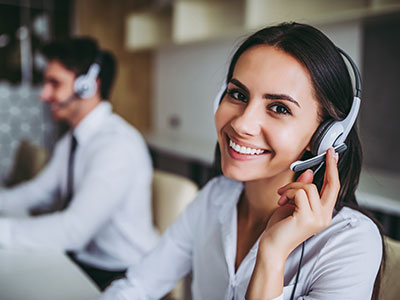 Advanced Technologies
We can monitor alarm systems using any type of monitoring technology. There are redundant capabilities at our alarm monitoring center and multiple locations. That means in the event of a natural disaster or equipment failure, you're still always protected!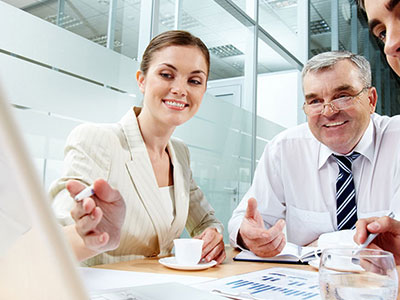 Insurance Credits
Alarm monitoring services from IDS qualify your home or business for maximum allowable insurance credits. You get fast and efficient response to any alarm condition plus you save big by maximizing your insurance savings.
Why Businesses Choose IDS for Alarm Monitoring
From healthcare facilities and multi-family residences to educational institutions, restaurants, warehouses and more, IDS provides innovative security systems solutions and proven performance to clients throughout the Southeastern United States.
Comprehensive Capabilities