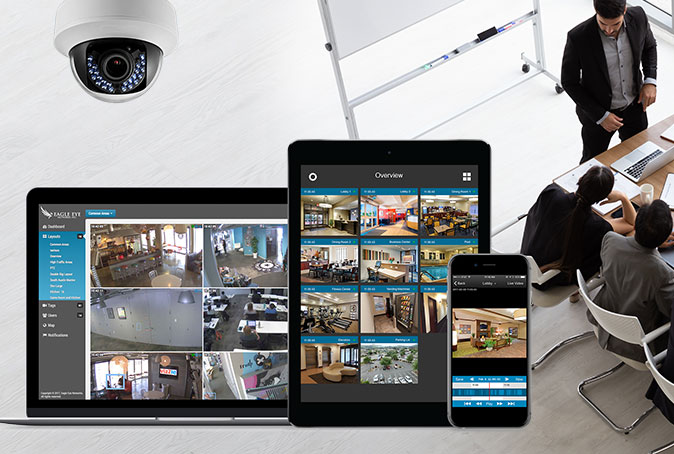 From ONE CAMERA to ENTERPRISE WIDE SYSTEMS, including HYBRID and IP VIDEO, IDS has the right video surveillance solution for your business. Use your smartphone, tablet, or PC to see real-time what's happening at your business.
Design, Installation, Quality
Expert design and planning is the core foundation to delivering an effective, high resolution video surveillance system. Our expert design team will survey your facility to understand your needs, review your lighting levels, and to assess the environment before beginning the design process. We'll define your proper camera and surveillance system operational needs, and will design the most cost-effective solution for your situation.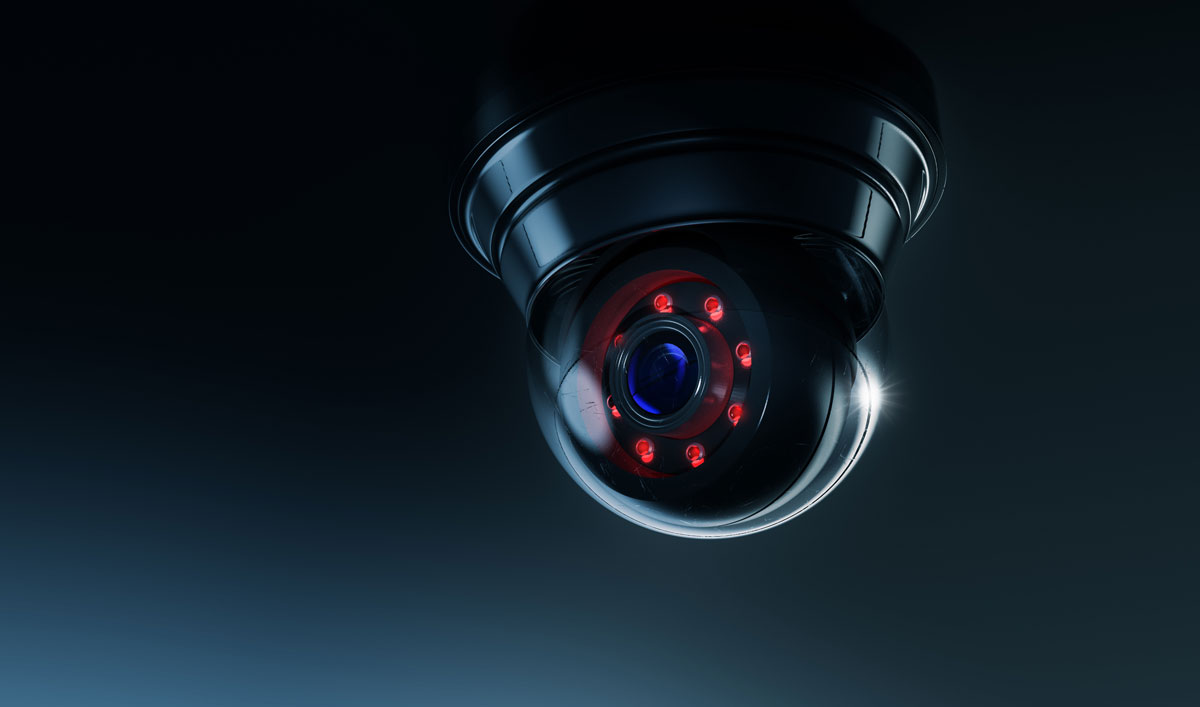 Expert Installation
IDS video surveillance system installers work quickly and efficiently in all situations. Safety and jobsite cleanliness are two of their prime concerns. Every project installation has a dedicated project lead whose purpose is to meet project deadlines and to exceed your expectations. We work well on new construction projects or existing facilities and we do the job right the first time. Contact us to request a quote.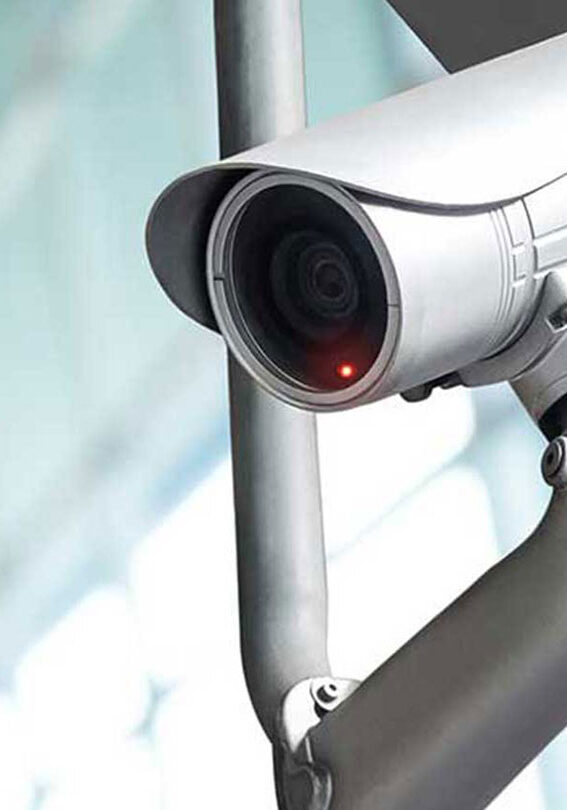 At IDS, we stay abreast of all the latest video surveillance technologies. Our capabilities are not limited to using particular brands or types of equipment. Our focus is on providing you with the best design, equipment and installation process for your situation and we incorporate the best technologies available from all major manufacturers.
Our Specific Capabilities Include:
Why Businesses Choose IDS Alarm Services
From healthcare facilities and multi-family residences to educational institutions, restaurants, warehouses and more, IDS provides innovative security systems solutions and proven performance to clients throughout the Southeastern United States.
Local Installation & Service
Five Star Customer Reviews