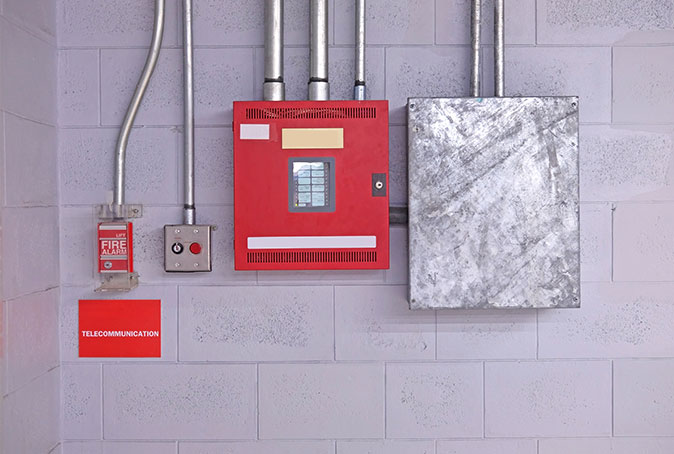 IDS Alarm has experienced fire alarm technicians that work closely with local fire authorities to design, install, inspect, and maintain commercial fire systems. We stay up to date on the latest fire codes and assist in securing permits and ensuring that your business is equipped with the best fire protection available..
Protect, Maintain & Comply
Our engineers, designers, project managers and certified installation technicians have a wealth of experience in delivering fire detection and alarm systems for all types of buildings, businesses and needs. Our technicians are fully certified and knowledgeable in national, state and local fire safety codes, AHJ compliance, manufacturers' specifications and installation requirements.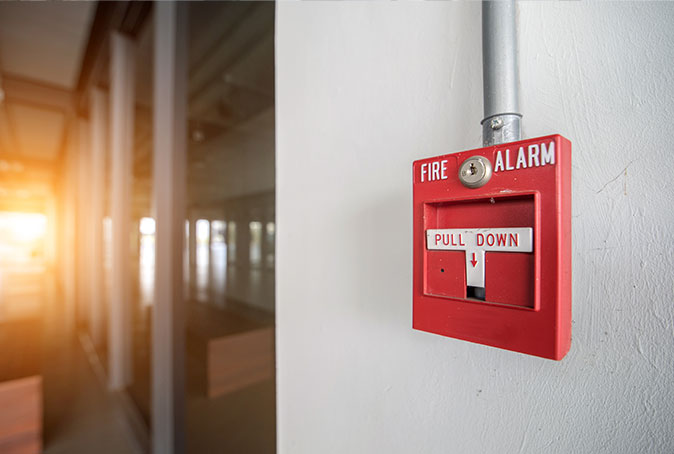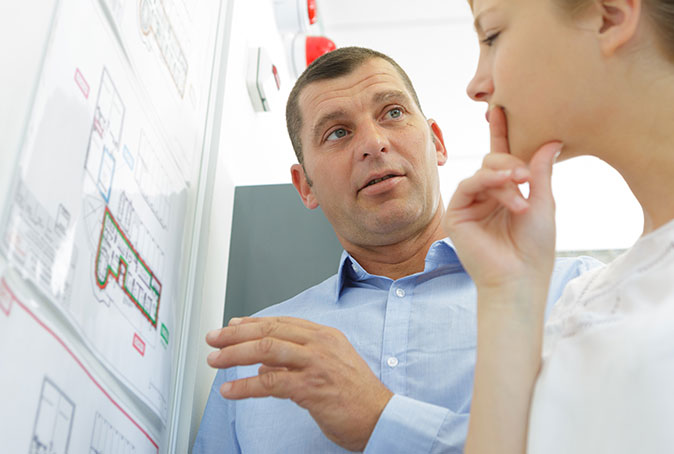 Systems Design
Code compliant fire system design to meet your needs…all performed by NICET certified designers.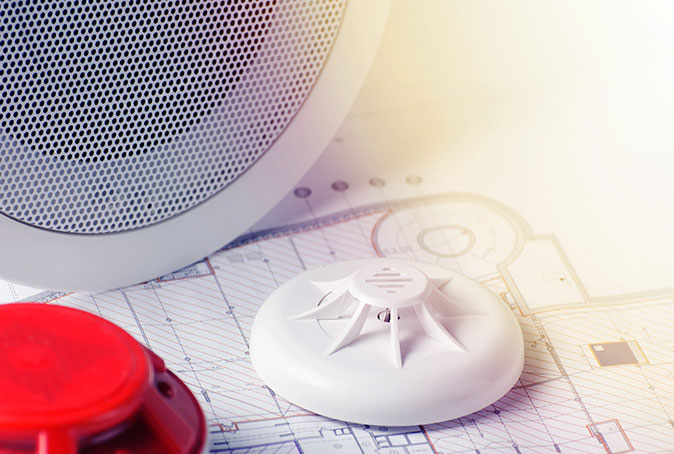 Engineering
Complete engineering and submittal services for contractors, developers, owners, and architects. Our work is accurate and done on time.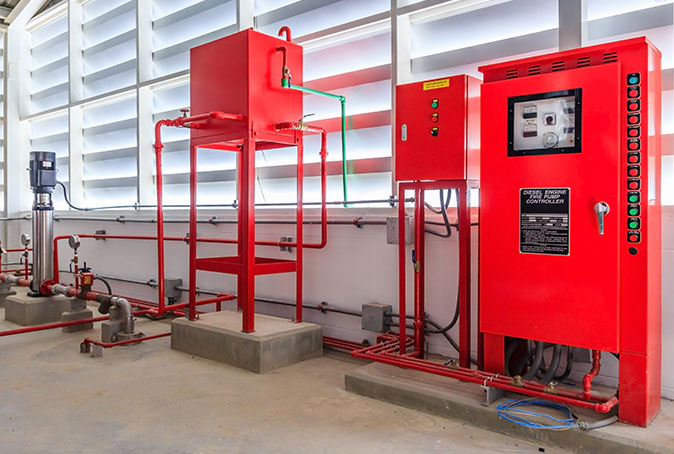 Installation
Fire system installation services done on time with an emphasis on jobsite safety and cleanliness. Each project has a dedicated Foreman to collaborate with other project personnel.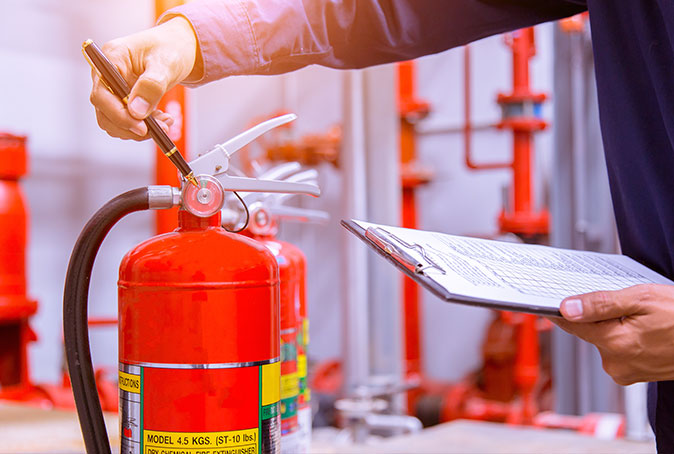 Testing and Inspections
We offer a variety of testing and inspection services that meet local and state fire codes, as well as insurance company requirements. We're thorough and provide complete documentation for your records.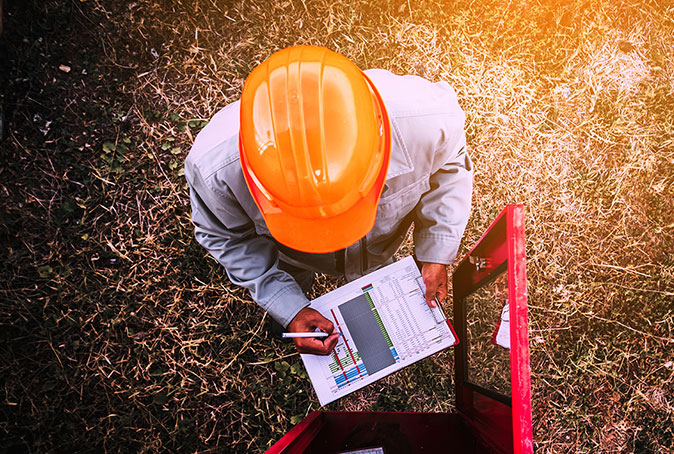 Service and Maintenance
24/7 emergency repairs regardless of installer or manufacturer. Parts replacement available. Maintenance agreements appropriate to your application and hazard levels.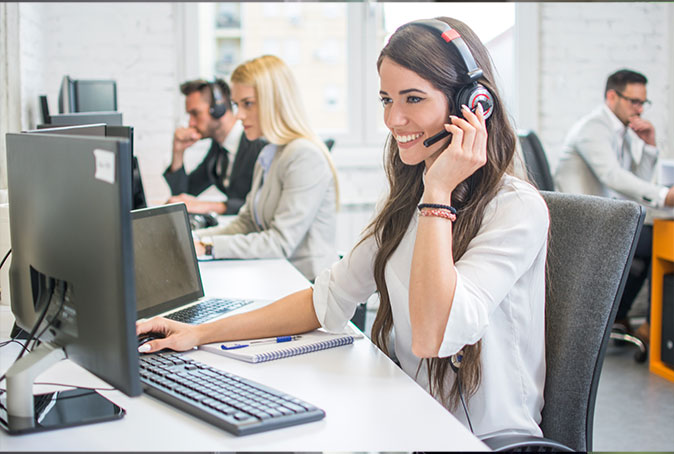 Fire Alarm Monitoring
Accurate time and attendance, add and remove personnel from databases and digitally audit data to recreate events. We help you integrate access control to streamline business operations.
Choose IDS for Fire Alarm Systems & Services
NICET Certified Personnel
Quality Equipment by Honeywell
Five Star Customer Reviews